DAYSON INDUSTRIAL SERVICES INC.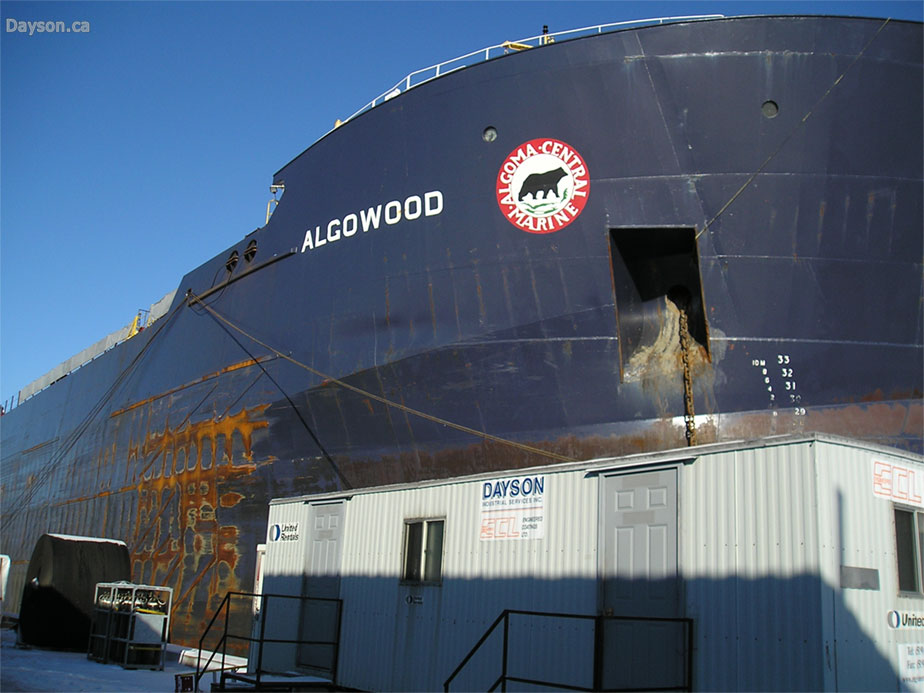 DAYSON INDUSTRIAL SERVICES INC. is a full service descaling, special coatings, painting and lining applicator offering protection systems for both concrete and steel surfaces. Established in 1923
Dayson's projects are varied, serving all industries.
* Descaling Services
* Sandblasting
* Waterblasting
* Soda blasting
* Corn / Walnut shell blasting
* Dry ice blasting
* Blast and vac systems
* Blastrac systems
* Needle gun / power tool cleaning etc.
Linings and coatings for water towers, tankage in the petroleum and refining industry, industrial water and waste treatment, filtration, mining, metals finishing, chemical process, pulp and paper, power industries, etc.
Applications of all conventional protective coatings, 100% solids epoxy and urethane systems, pumped and sprayed aggregate filled epoxy linings, fireproofing, elastomerics, urethanes, glass system of epoxy and vinylesters ( FRP ) for both new and existing concrete and steel surfaces.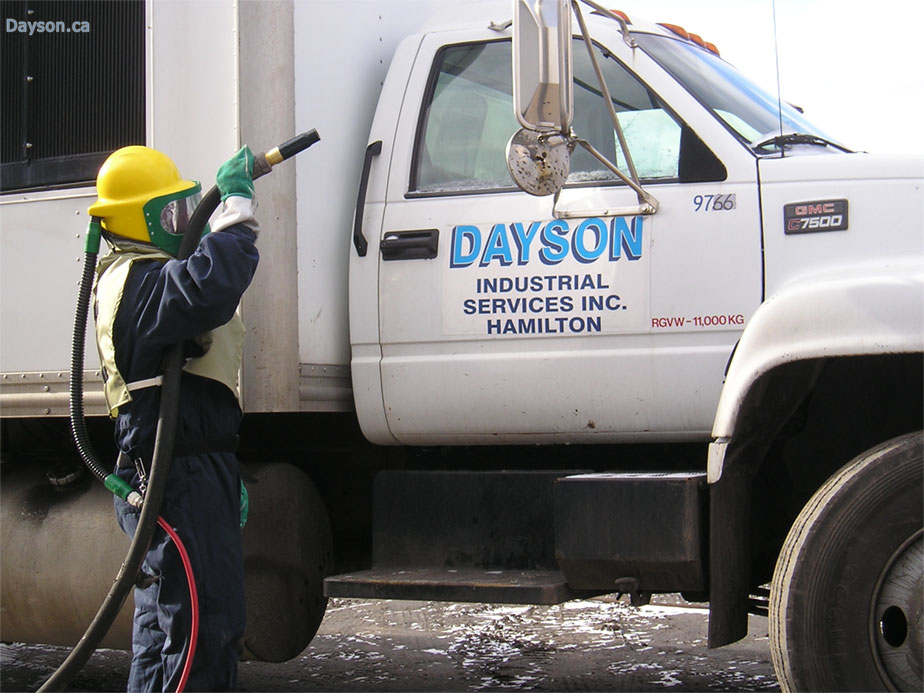 SPECIALIZING IN PLANT MAINTENANCE PROGRAMS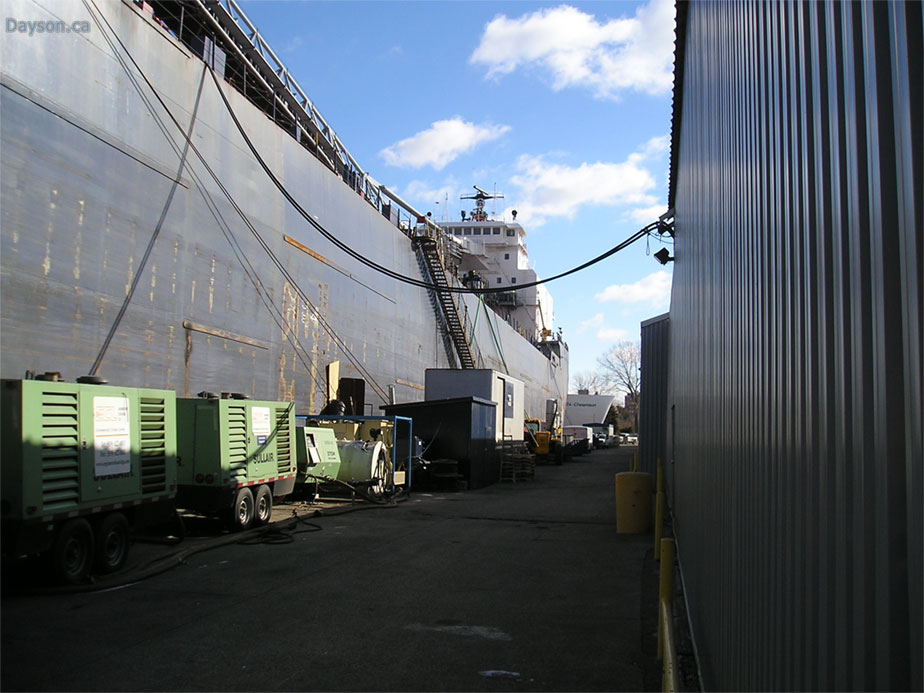 Dayson, located in Hamilton Ontario maintains its own facility. Dayson performs small jobs at our shop in Hamilton and specializes in on site contracts.
Dayson owns all of its equipment:
* Mobile blasting units
* Compressors c/w air dryers
* Portable dust collectors
* Conventional, airless and plural pumps
* Blastrac machines
* Access equipment
* Decon trailers
* Construction heating systems
* Skidsteers
* etc.
Ryan Butcher – President
Ray Martino – Estimating/Project Management
Ryan Martin - Superintendent
Mark Hodgson - NACE Level I certified
Stacey Culp - Administration
Danielle Butcher - Office Manager
Employees 
All employees are members of the International Union of Painters and Allied Trades. Work force ranges from 15 up to 75 employees.